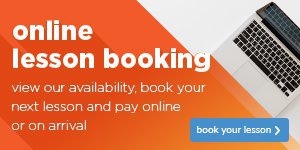 Online Lesson Booking at Sandiway
We're delighted to say that we have now launched our online lesson booking system. No longer will you need to wait until someone's in the shop to book your lesson as you can now do everything from the comfort of your own home, 24/7.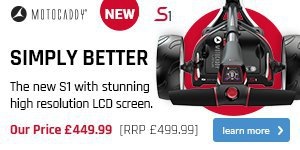 Are you part of the 30 or 70%
Next time you're at the club on a busy day, look around and see just how many golfers use an electric trolley rather than carrying. The benefits are obvious and we certainly recommend using one, with a model in Motocaddy's range to suit all budgets.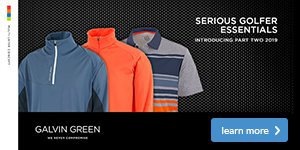 Don't let the rain spoil your game
Don't let a little rain stop you from getting out on the course and exercising this winter. With Ping's range of wet weather clothing, you can be assured that you'll remain dry and comfortable throughout your round, no matter how long it decides to rain for.