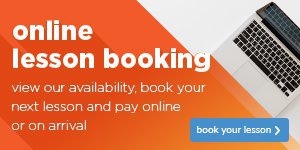 Online Lesson Booking at Sandiway
We're delighted to say that we have now launched our online lesson booking system. No longer will you need to wait until someone's in the shop to book your lesson as you can now do everything from the comfort of your own home, 24/7.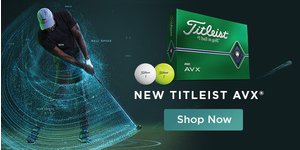 A taste of the finer things
Some people just want the finer things in life, champagne, first class travel, Waitrose. Golf balls can no doubt feature prominently on that list and the appetite can be filled as Titleist's second generation AVX balls are here and jump straight back into the premium range.